I use my iPhone G3 excessively. The battery is empty almost every day. These are my personal top five apps:
Analytics Pro
A app for viewing your google analytics stats. I use it almost every day to check the traffic on the websites I take care off. Great set of features and usability on the small iPhone screen.
iTunes link
Developer website
Price: 5,49 €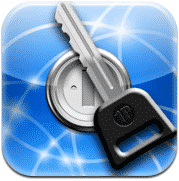 1password
If you already use 1Password for Mac or Windows this app is for you. It could be a lifesaver when you have all your passwords with you all the time. 1Passwords doesn't sync with iTunes. So don't forget to sync it manually over wifi.
iTunes Link
Developer website
Price: 7,99 €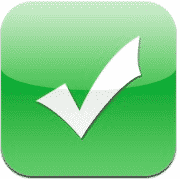 Insight
A native iPhone application for the project management software Basecamp. Insight has a nice user interface that helps me to have an overview over all my todos and milestones.
iTunes Link
Developer website
Price: 7,99 €
20 Minute meals
As a cooking novice the videos in the apps gave me a lot of great advices. But my favorite thing is the shopping list. You can decide on the way home from work what to cook and drop in a supermarket to buy all the stuff you need without any preparation. A lot of great recipes in your pocket. But you will have a hard time to finish most of the recipes in 20 minutes if you don't have chef like cooking skills.
iTunes Link
Developer website
Price: 5,99 €
Moto X Mayhem
Awesome motocross game for a two minute break. It's really fun to hunt for new high scores.
iTunes Link
Developer website
Price: 0,79 €
It would be great if you write a comment with your personal top five.